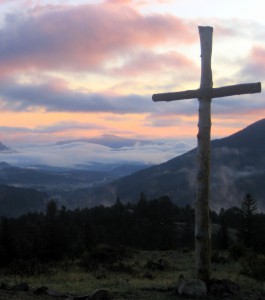 First Congregational East is a Presbyterian Church located in the Katahdin region of Maine.  It is in the town of East Millinocket and many worshipers each week attend church services there.  If you are of the Congregational faith, or just want to learn more about the Congregational faith; please drop by and check out a service at this great church.
First Congregational Church of East Millinocket
11 Maple Street
East Millinocket, ME 04430
(207) 746-5575
First Congregational Church
Pastor: Dorothy J. Hutch – P
Email: eastmillinocketucc@hotmail.com
No matter who you are or where you are on life's journey, you're welcome here — to explore your faith, to meet new people, and to strengthen your personal relationship with God.
Presbyterian Church