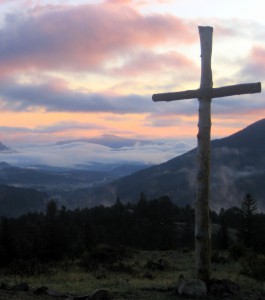 St. Martin of Tours is a Christ the Divine Mercy Parish Roman Rite Catholic Church in the Diocese of Portland located in the Katahdin region of Maine.  It is in the town of Millinocket and many worshipers each week attend church services there.  If you are of the Catholic  faith, or just want to learn more about the Catholic faith; please drop by and check out a service at this great church.
Schedule for services at St. Martin of Tours Catholic Church
Weekends:
Saturday 4:00 P.M. Vigil
Sunday     8:00 A.M.
Monday     8:30 A.M.
Holy Day Celebrations: 7:00 P.M.
More information about Saint Martin of Tours Church:
Christ the Divine Mercy Parish: St. Martin's Church (ID: 51241)
Diocese of Portland | Roman Rite | English
Secretary: Dot Howard
19 Colby St
Millinocket, Maine 04462-1595 US
(207) 723-5902
Website:  Link